Profile/CV
II am an artist, poem-writer and game designer born in North-Germany.
I do live and work in Hamburg and London.
I define my art as abstract, constructive. I create art-games, design board-, card- and computer-games.

Not so strangely my art involved playing, sound making, random combinations,
haptic perception and more, right from the start.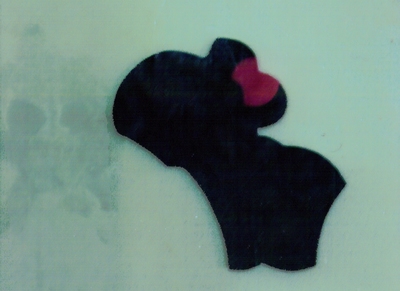 rabbit image - generated by semantic tree based random numbers

Back than I tried to combine painting and sculpture with modern technologies.
I also did some programming experiments. But in the 80's and 90's electronics were
a developing technology still. So the results had very limited expression.

Still I am doing playable combinatoric art games. In the play the observer arranges two or more canvases. More often than not the canvases are squares. Older ones are variable shapes.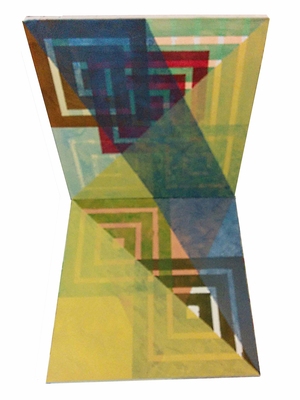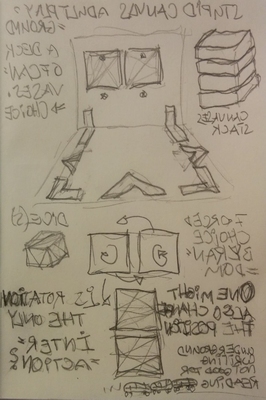 small two canvas composition on the left
on the right: exemplary sketch of a larger adult playground
Send this profile to a friend