---
EDITION LIDU announced the 3rd ART BOOKS WANTED International Award
The ART BOOKS WANTED International Award is organized by the international publishing house EDITION LIDU. The 3rd edition brings the exciting PRIZE of 1000 € (approx. 820 £) for the Winner and many interesting opportunities for participant artists. The project enables to promote artists and designers at international venues and creates new dialogues between authors and publishers and galleries.
SUBMISSION DEADLINE FOR ABW 2014: 14 May 2014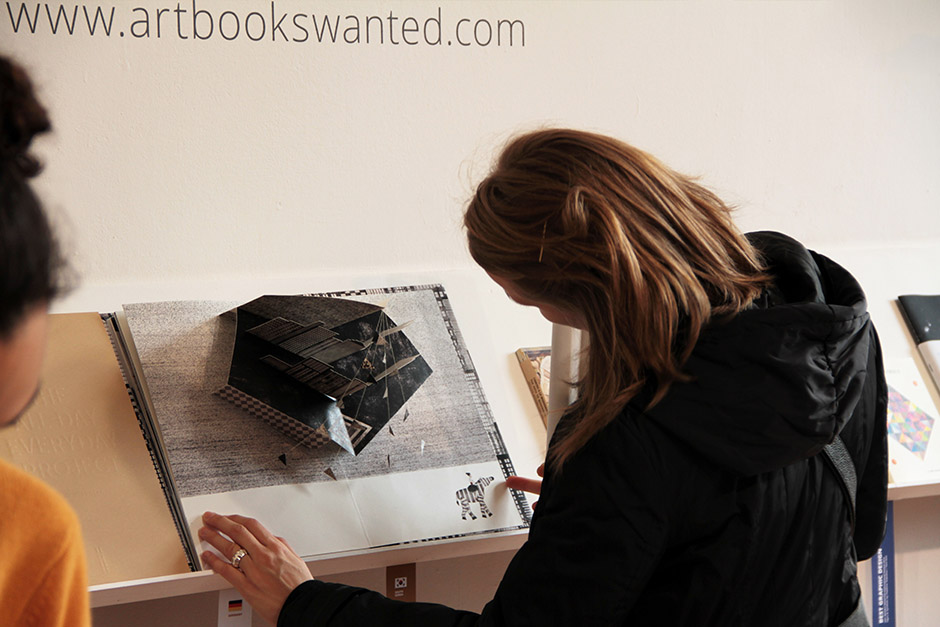 ABW Award is truly international
In the 2nd edition ABW International Award (2013) EDITION LIDU received 268 submissions in wide range of art book forms by authors from 35 countries. Considering the high level of submitted projects the Art direction of EDITION LIDU has selected 117 exciting projects to be presented internationally via the official ART BOOKS WANTED website and to the International Jury. Awarded, nominated and authors were selected to ABW awrd exhibitions at international venues, the organizer edition lidu started a cooperation with participant artists and sevral books were published.
The Winner of the main PRIZE of ART BOOKS WANTED International Award 2013 was Yeni Kim with the book City Acrobat. Yeni Kim, originally from South Korea, graduated the Royal College of Art in London and actually lives in London.
View the winner and all awarded projects here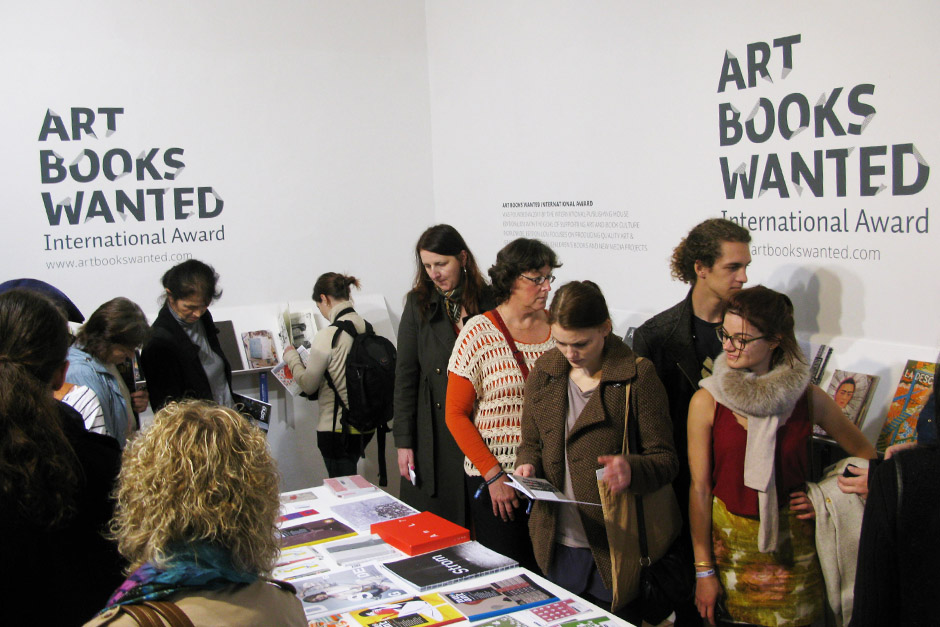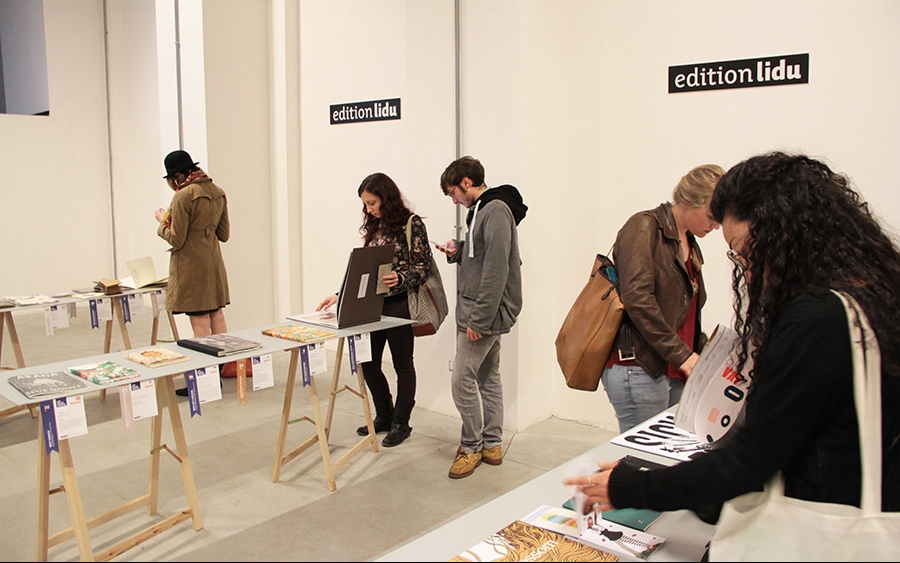 ABW exhibitions acceded 200 000 visitors in 2013
ABW International Award and Selected books are regularly presented during prestigious international exhibitions with a total of more than 200 000 visitors (Milan Design Week, Prague Design Days Designblok, Operae Design Festival Torino, etc.) and communicated via media partners worldwide.
View the article about recent ABW Award Exhibition during Milan Design Week 2014 here.

NEW Call for Submission for ABW 2014 is open
The Call for Entries is open to established and emerging Artists, Illustrators, Graphic Designers, Typographers, Photographers, Designers, Writers, Small or Independent Publishers, Museums & Galleries, Libraries and Art & Design Students.
Submissions are welcome from individuals and creative Studios/Teams. There are no age, language or nationality limitations. You can send physical books by post or only photos with your submission from by email.
Eligibility
author's books and zines, children books, graphic novels, comic strips, illustrated short stories, photography catalogs, interactive books and stories using digital media, ePub, iBooks, APPS and other original book forms
The Jury
Artworks will be evaluated by the international JURY composed of art and design experts, artists and curators. THE JURY will select up to 12 Artworks which will be AWARDED and vote for 1 BEST ARTWORK and the author will receive the ABW International Award PRIZE. The members of the Jury for this year will be announced soon here.
Do not miss this unique opportunity to showcase your art and design in prestigious international venues and get your books published.
Submit your Projects here:
| | |
| --- | --- |
| Duration | 09 October 2013 - 14 May 2014 |
| Times | Deadline May 14 2014 |
| Cost | 10 € Students, 25 € Professionals |
| Venue | International exhibitions and contest |
| Address | Editorial office at Zlatnicka 12 Prague 110 00, , |
| Contact | +420775916705 / abw@editionlidu.com / www.artbookswanted.com |
Related Events